Our mission is to provide great customer service while delivering high quality fresh products.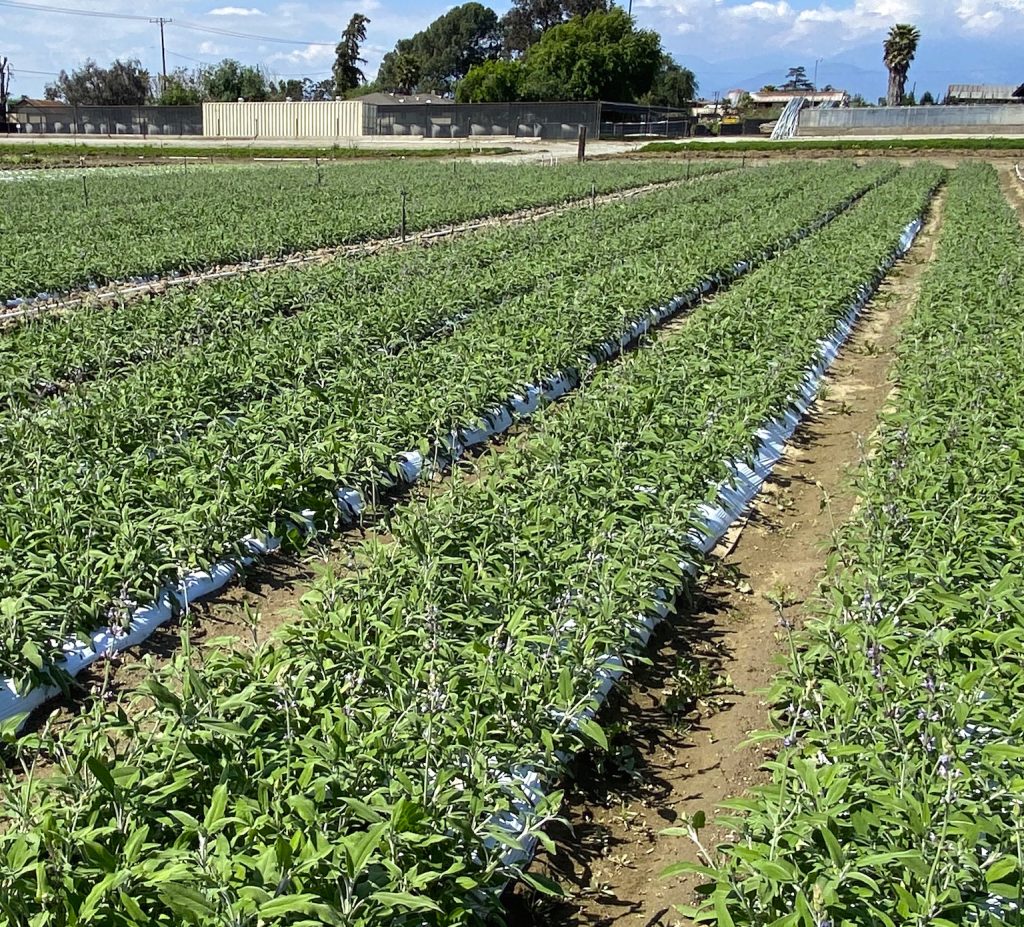 Local
All of our herbs are locally grown in Southern California.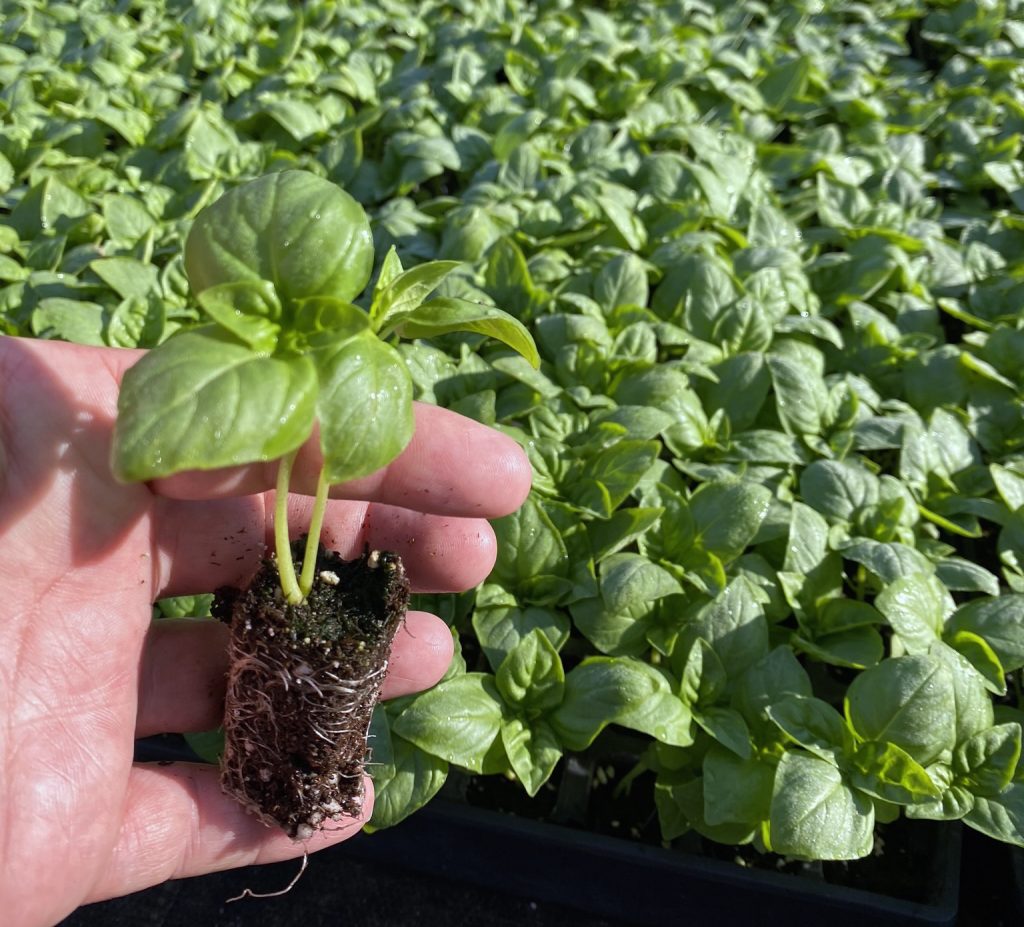 High Quality
We are experts at what we do. We grow the finest herbs available in our wonderful climate.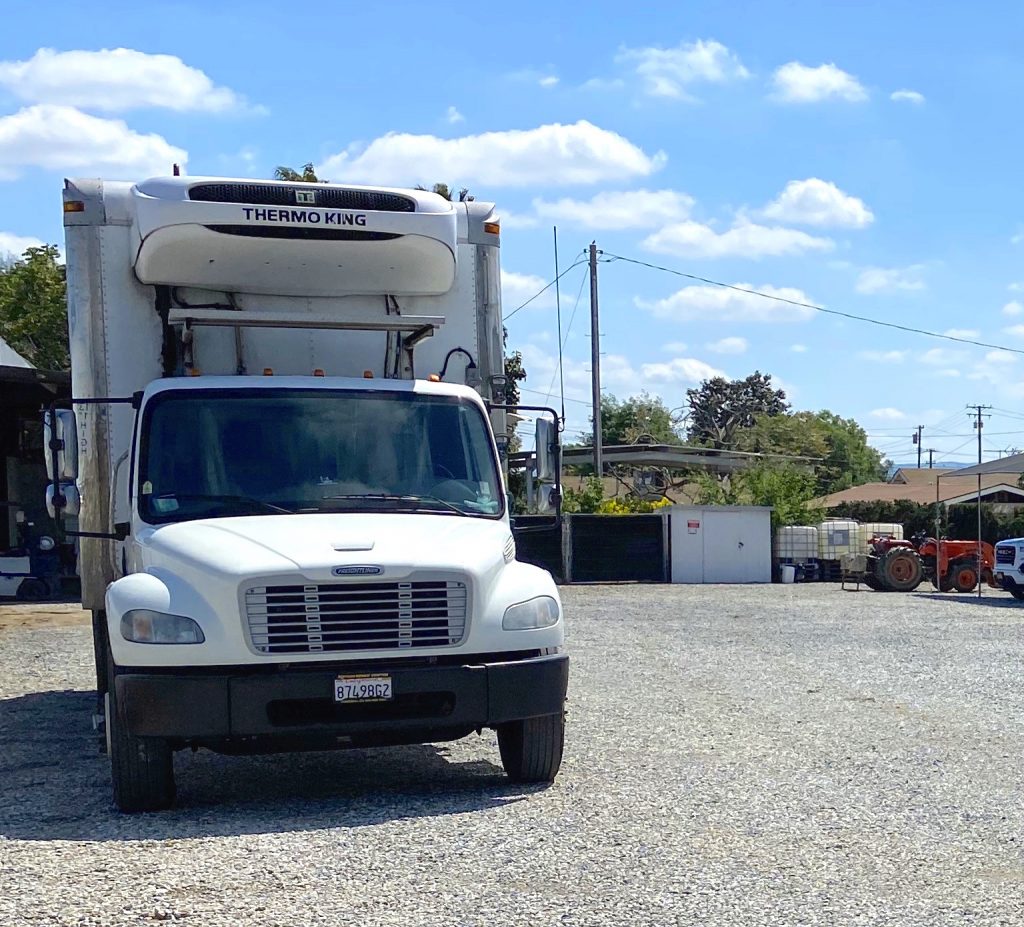 Customer Service
At Monte Vista Farms we pride ourselves on delivering great customer service.
---
Place Your Order
Wholesale Orders Only – We ship throughout southern California. As a general rule we can have your order delivered to you within 1 to 2 business days.